I am a working freelance artist, however, I am also a student at SVS Learn and Paintable.cc. I am constantly learning new things from both of these amazing schools, and I am working hard to grow as an artist. I'm following advice to fill up my sketchbook with art in the style I am hoping to get more work in, which is children's book illustration. This comes from Jake Parker, as mentioned on the new podcast "3 Point Perspective," hosted by the instructors from SVS Learn. I will be posting my sketches here as I work to develop my voice and define my style. Although I primarily work in Photoshop / Illustrator / InDesign on my professional projects, all of my sketchbook sketches will be done in Autodesk Sketchbook Pro, now available FREE for EVERYONE. Please share your thoughts! Comments and critiques welcomed. :)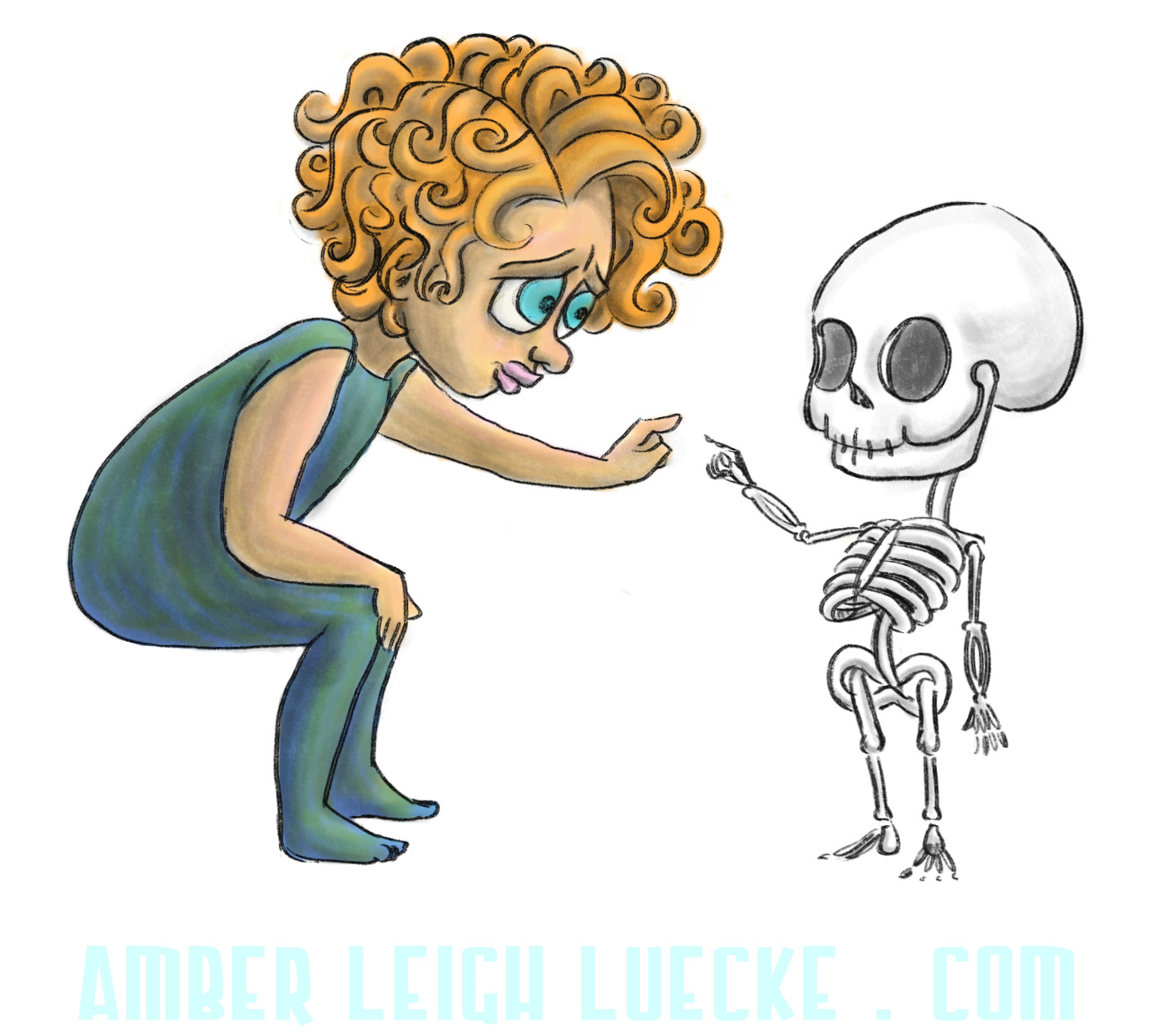 Over the next little while I will be exploring little girls interacting with little skeletons.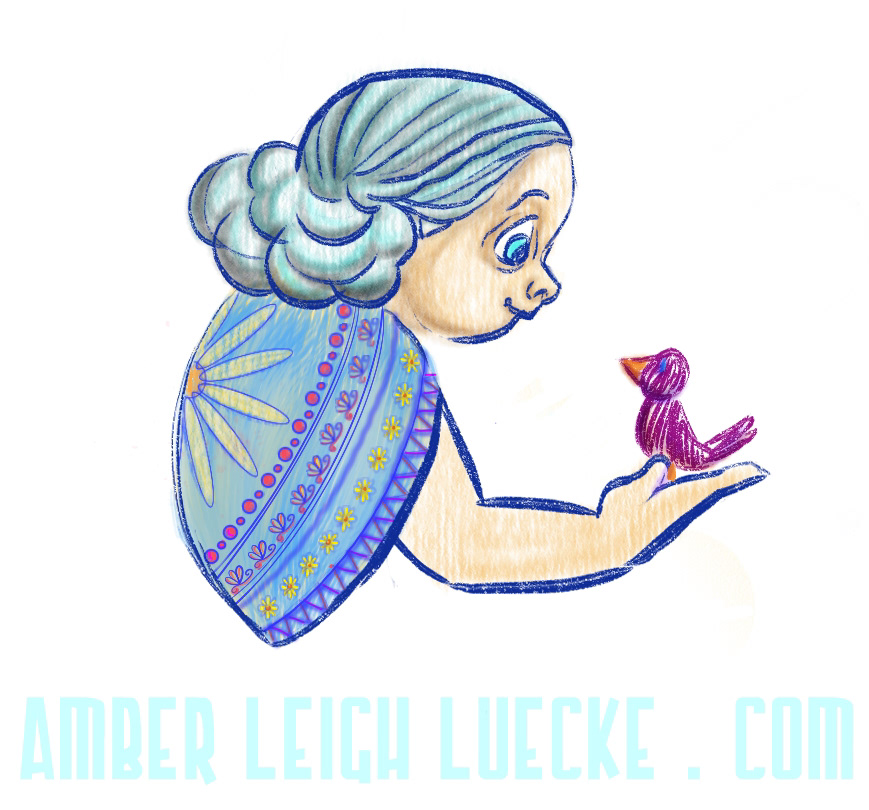 I created this image with the thought of
"Abuela"
in mind, and explored the texture brushes in
Sketchbook.